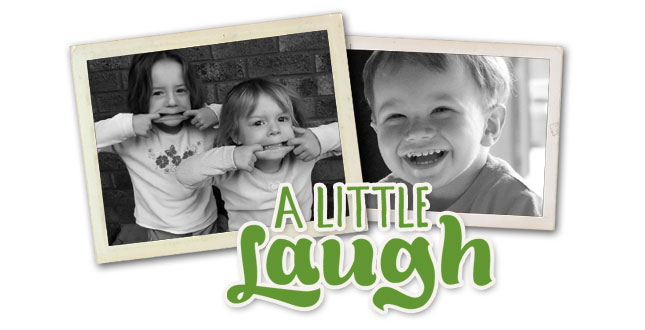 Your child can become the Nelson & Morgan Little Laugh of the Day!
Is your child always cracking jokes? Are they the ham of the family? If so, we'd love to hear them tell their joke to us on the air!
If we use your child's joke you'll get to hear it on the radio! So tell all your friends and family that your child is a radio star!
To register, please fill out the form below about your child. We will contact you to schedule a date to record the joke
Guidelines:
A Little Laugh is recorded and played back on a different day
We do not share your child's information and only use it for A Little Laugh segment.
Must be the parent or guardian of the child you are registering.
Listen to a sample joke from Kat Taylor's daughter Mia!